Why Take Advantage of Eventures?
Tired of your typical golf outings or skybox experiences? Having trouble filling the guest lists for your events?
Takedown Eventures to the rescue!
Get your guests to say "Yes" and stand out from the rest!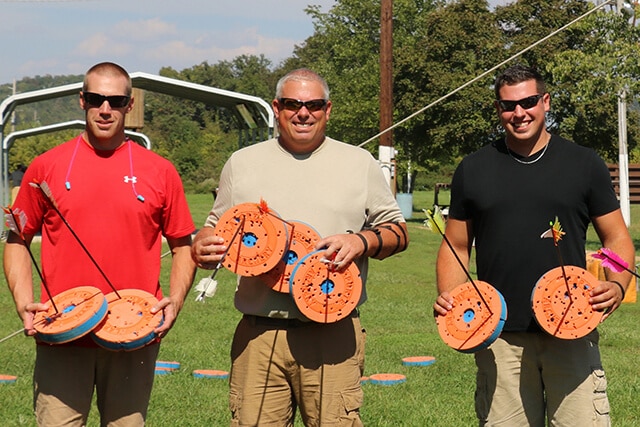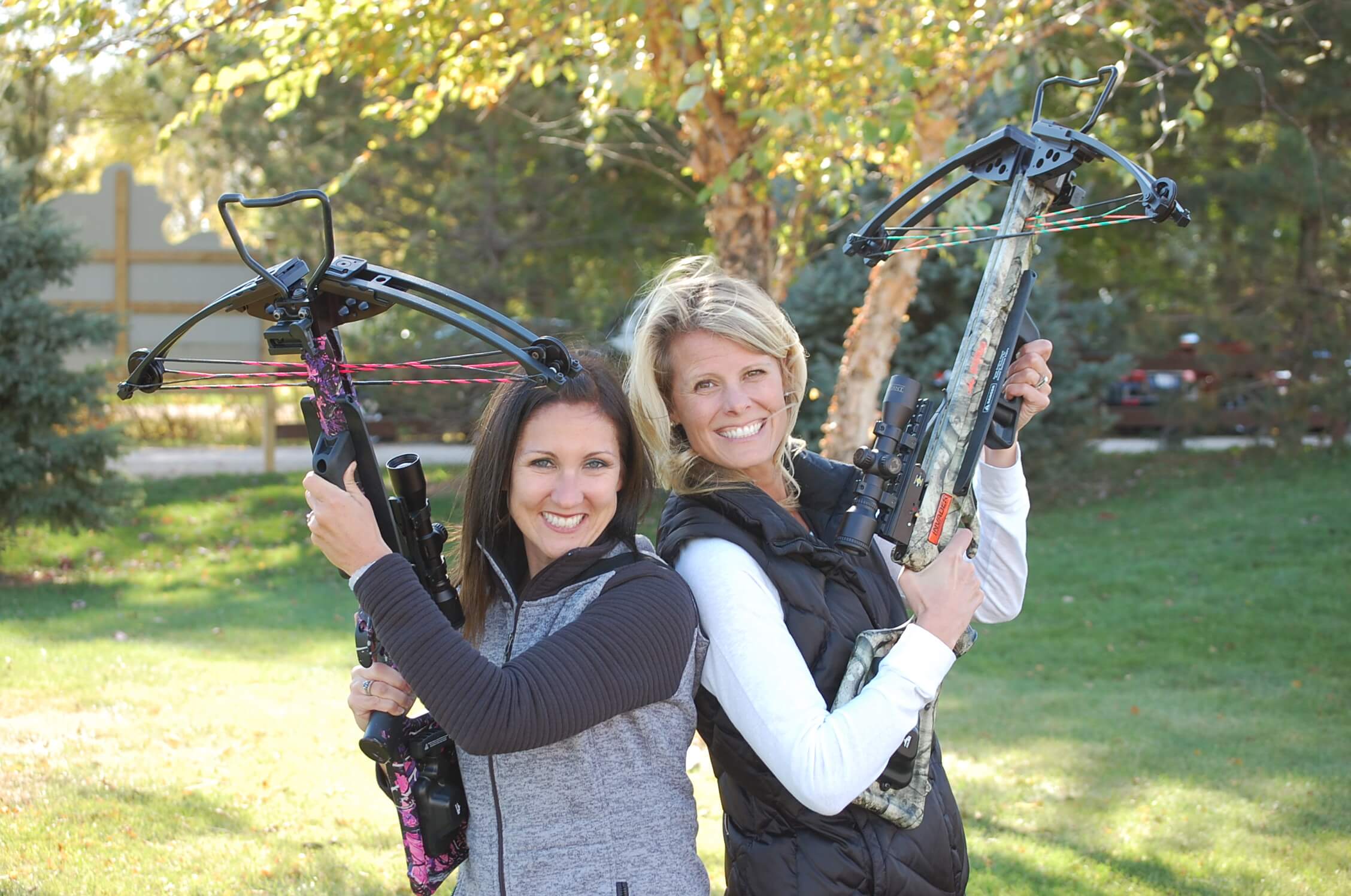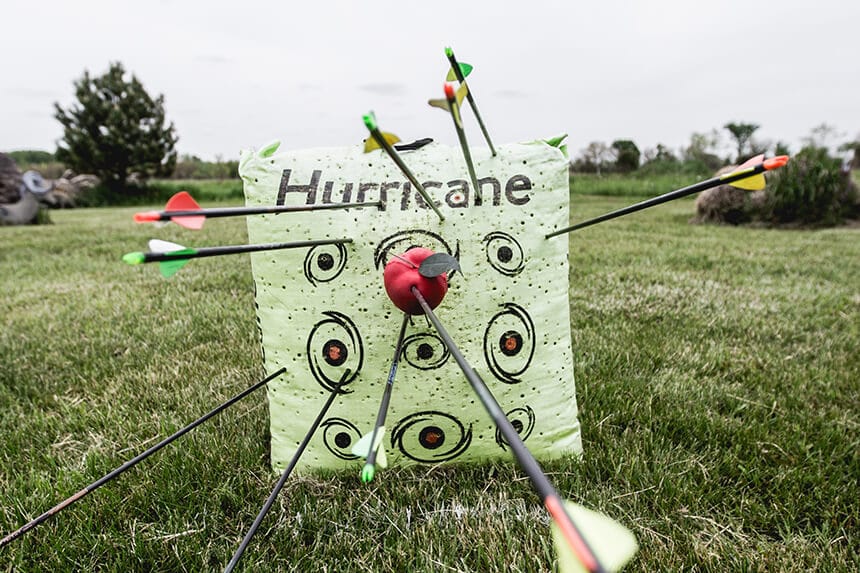 Takedown Eventures is a powerful resource available to your business or organization to excite, entertain and empower your most-valued guests. Every Eventure provides our guests with a truly unique experience they won't soon forget. Here are five key areas of business for which our clients take advantage of these amazing Eventures.
MAINTAIN – Client Retention
To maximize sustained profitability, you must keep your current customers. What better way to show them you still care while also pulling away from the competition than inviting them to a day of entertainment and empowerment.
GROW – Client Acquisition
You are never going to grow without generating new business. How will you attract potential customers to listen to what you can offer them? When persuading prospects to give you their precious time, an invitation to load shotguns, shoot bows and hurl spears will be more effective than the usual cold call or lunch appointment!
MOTIVATE – Sales Incentives
Your sales team is on the front lines of the growth and momentum of your business. It is essential that they remain motivated to hit their goals. Give them a reward worth fighting for!
STRENGTHEN –  Team Building
Most teams are made up of very different individuals with very different skill sets, personalities, job titles and interests. If you are not intentional on keeping your team's morale healthy, over time it will inevitably become dysfunctional. With such diversity, an effective team building event must incorporate elements of vulnerability and new experiences. Most likely, from your CEO to custodian, all of your team will be faced with a certain level of vulnerability and newness when handling a shotgun, bow, crossbow and spear.
THANK – Employee Appreciation
Your business is only as strong as the individuals that keep it going. Nothing says "thank you" like rewarding your most valuable assets with an unforgettable experience that will leave them smiling for weeks. Remind them of how great the company or organization they work for truly is!