Accomplish YOUR Objectives:
Maintain – Client Retention
Grow – Client Acquisition
Motivate – Sales Incentives
Strengthen – Team Building
Thank – Employee Appreciation
Accomplish YOUR Objectives:
Maintain – Client Retention
Grow – Client Acquisition
Motivate – Sales Incentives
Strengthen – Team Building
Thank – Employee Appreciation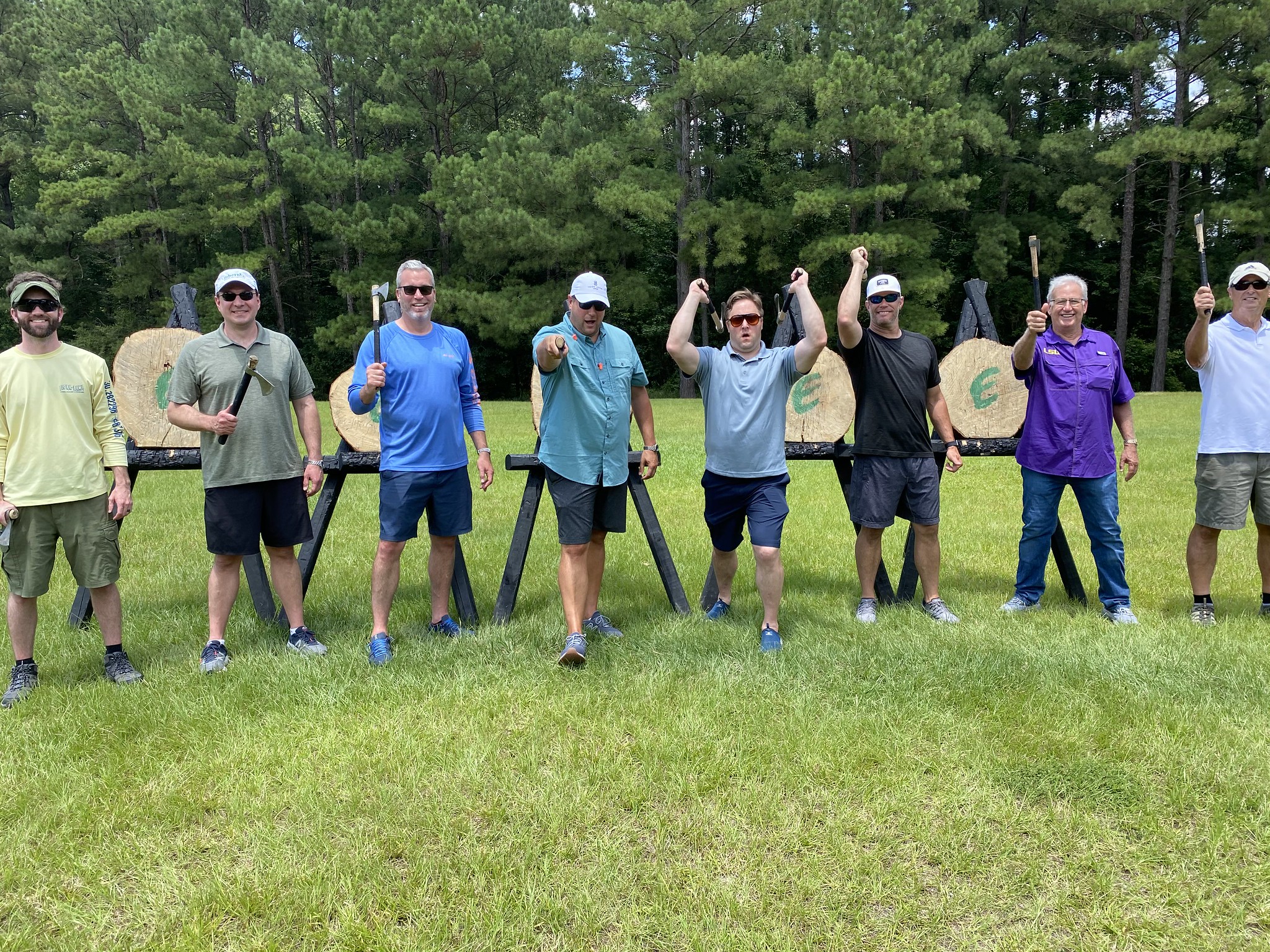 "Takedown Eventures provide a truly unique opportunity for an entry point with potential prospects. Novice friendly and relationally focused, these Eventures offer tremendous value to any business or organization. Being able to share with our clients this one-of-a-kind experience strengthens the relationships and speaks volumes to what sets our firm apart."
"Last year was a first for us at Heritage Crystal Clean to go out of our comfort zone and try a different venue for one of our Sales Contest. In the past we've done the norm such as golf outings, dinners and even a whitewater rafting trip. These have all been nice, but my Sales Team could not stop talking about the great experience they had with Takedown and your entire staff! All of them have been asking me to put together another contest and, without a doubt, they want to return to not only all the exciting events but also the wonderful wild game luncheon served. Once again thanks for the GREAT time!"
"We received many compliments on the Takedown Staff's comforting and educational nature in the outdoor learning experience. I highly recommend including Takedown Eventures for your next corporate retreat, picnic, team building or customer entertainment event!"s.
5 Unique & Impactful Benefits to Our Clients
Face-to-Face Interaction
As our world and workplaces sprint toward ever-emerging technologies to increase efficiency and productivity, inevitably face-to-face interaction is becoming harder to find. Takedown cultivates environments where eye contact, body language and interpersonal skills are on full display. This acts like a "microwave" for building relational equity among our guests. Takedown believes greatest impact is achieved when people are physically together.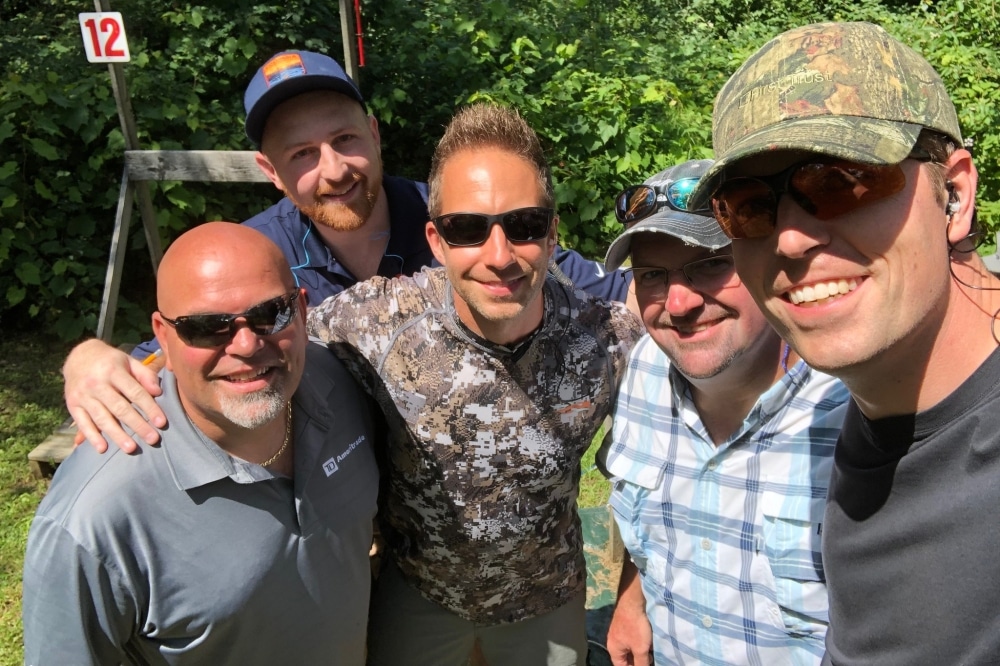 Stress Reduction
Research studies have shown that the shooting sports, such as archery, have a positive effect on decreasing stress levels. When an individual is engaged with their target, they must emotionally decompress in order to execute an accurate shot. In our fast paced world, individuals are experiencing incredible amounts of stress and anxiety. Takedown provides environments that force our guests to slow down, breathe and leave their worries behind.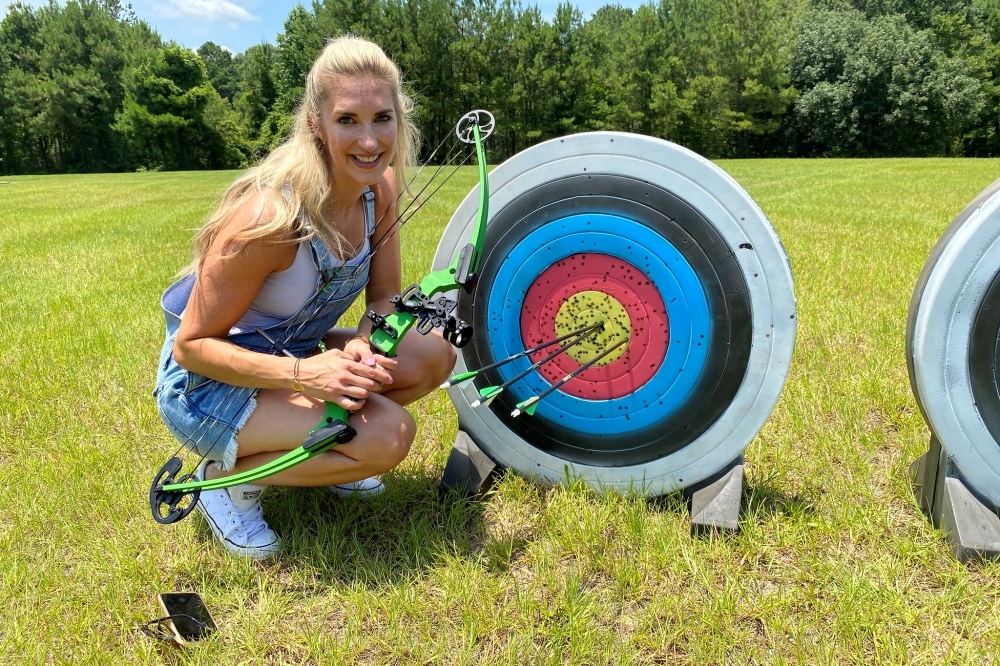 Comfort Zone Disruption
It's easy to spend most of life in certain comfort zones. Individuals are naturally drawn there out of a desire for comfort, familiarity and lack of conflict. Though healthy and necessary to some degree, comfort zones become obstacles for personal and professional growth. Takedown creatively and constructively places our guests outside their comfort zones to maximize the impact experienced.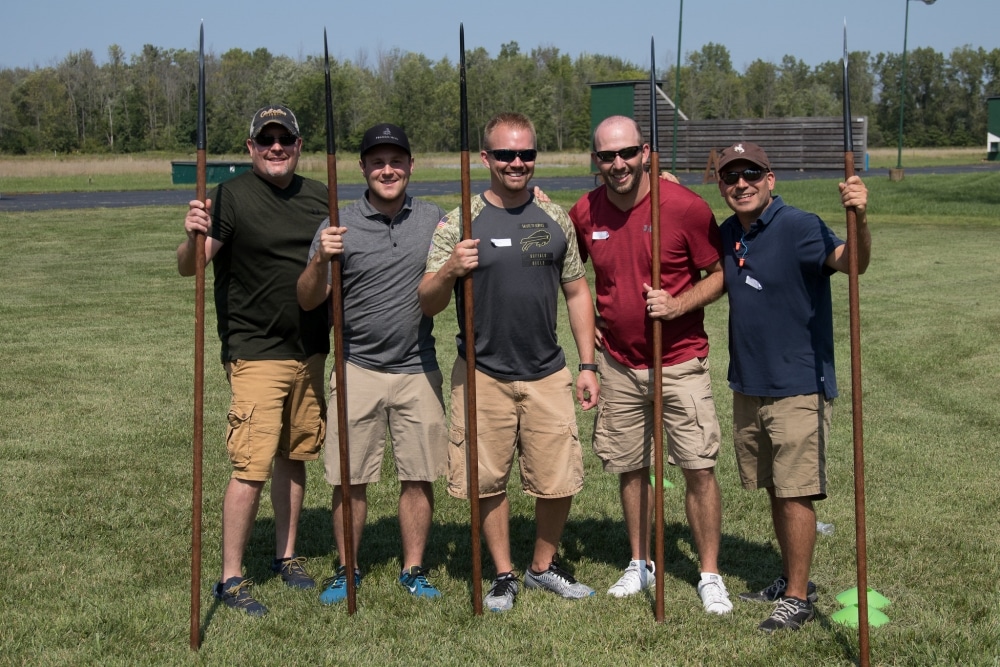 Healthy Competition
There is something special about competition that evokes passion and engagement. The experience is drastically different for the individual that participates in the game versus sits on the sidelines. Camaraderie, character development and confidence are the byproducts of healthy competition. Takedown is committed to providing a safe environment for our guests to experience the positive impacts of competition.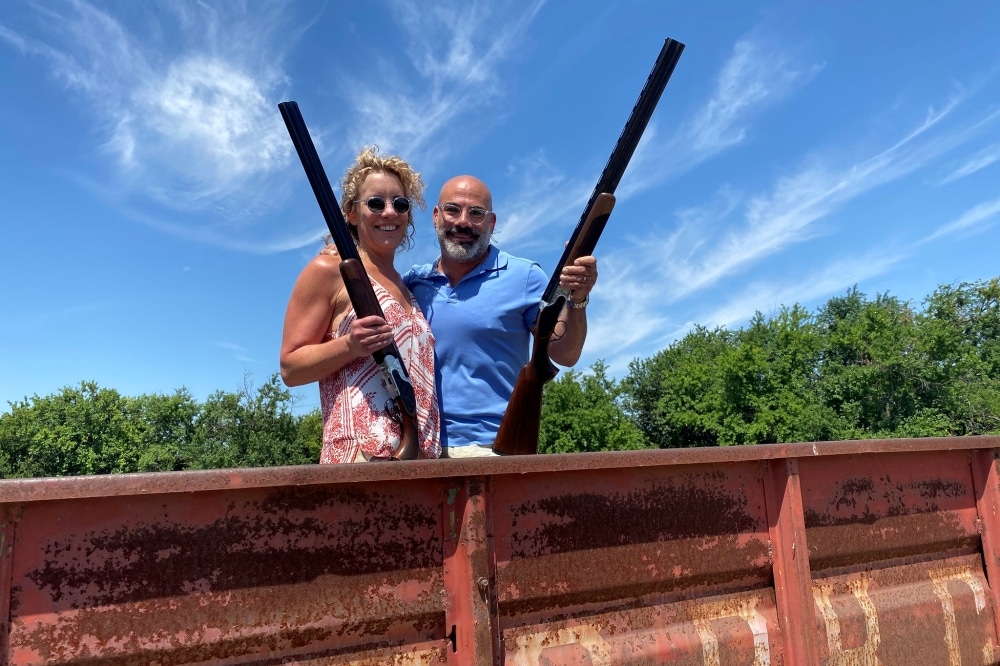 Promote Inclusion
All of us have an innate desire for acceptance and inclusion both professionally and socially. Unfortunately, there are natural and unavoidable feelings of exclusion that exist due to the diversity found in organizational charts, economical classes, educational backgrounds and cultures. This is also true of many traditional event offerings. From our people to our process, Takedown is extremely intentional in our focus of ensuring each guest feels appreciated and accepted no matter their level of experience with our activities.