In the beginning, God created a garden not a city for us to enjoy. It is our mission to bring people back into the wilderness to experience all the joy and empowerment found in the outdoors.
Jason Amato, Takedown Outdoors | CEO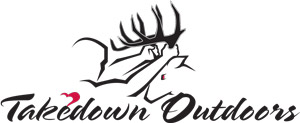 Takedown Eventures was born out of Takedown Outdoors. Over the years, Takedown has been synonymous with the mantra "Getting America Outside." Whether it be through outdoor adventure videos or speaking engagements, the mission has always been to EDUCATE. EXCITE. EMPOWER. the public through a variety of outdoor activities.
Thousands of avid hunters, fishermen and outdoor enthusiasts support the Takedown Team and make up the ever-growing "Takedown Nation."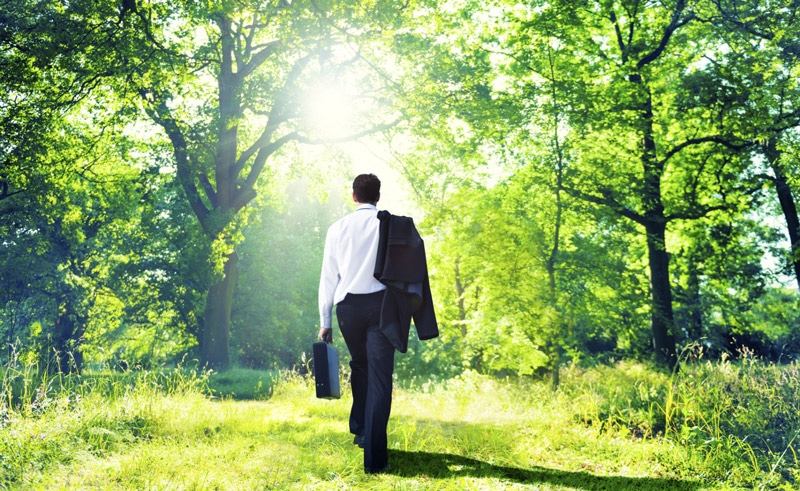 In 2013, the owners of Takedown Outdoors surveyed the landscape of the outdoor industry and realized there was an enormous segment of our country that had no connection with the outdoors: the urban and business community. Unless you grew up in a rural area or had family members that hunted or fished, then you probably never had the opportunity to shoot a gun, pull back a bow or throw a spear. Add to the mix all the negative stereotypes and misconceptions surrounding these outdoor activities and you're left with millions of Americans unaware of all the fun the great outdoors can provide!
Around the same time, Duck Dynasty was reaching epic levels of popularity ranging from the hardcore hunter to the most established "city-slicker". For the first time, an outdoors show was engaging the urban community. We began receiving many requests to take individuals and/or their families outside to teach them how to shoot a shotgun or a bow. Most all of these individuals were business owners, HR directors, sales managers and C-level executives that fit the stereotypical suit and tie, clean cut, urban crowd.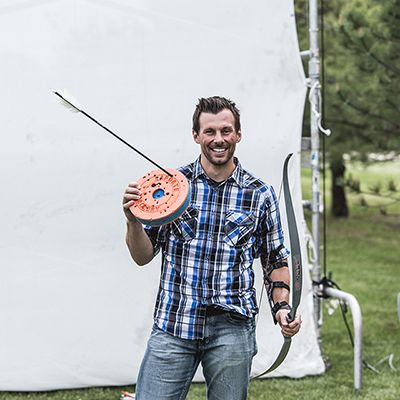 During these interactions the participants were asked, "What kinds of events do you host for your clients, potential clients, sales teams and employees?" The response was the same every time!
"We host the usual golf outing, skybox experience or dinner & drinks event."
As we discussed further, it was quite clear that businesses big and small all had the same challenge. They were desperate for something new and exciting!
Thus, Takedown Eventures was created as a solution to combat a multitude of challenges. Businesses and organizations can now provide a truly unique experience for client retention and acquisition, employee appreciation and sales incentives. Also, individuals with the misconception that you must grow up in the country to handle a firearm or a bow now have the opportunity to experience these activities in a safe and professional venue that is "urban-friendly."